Lagoa do Peri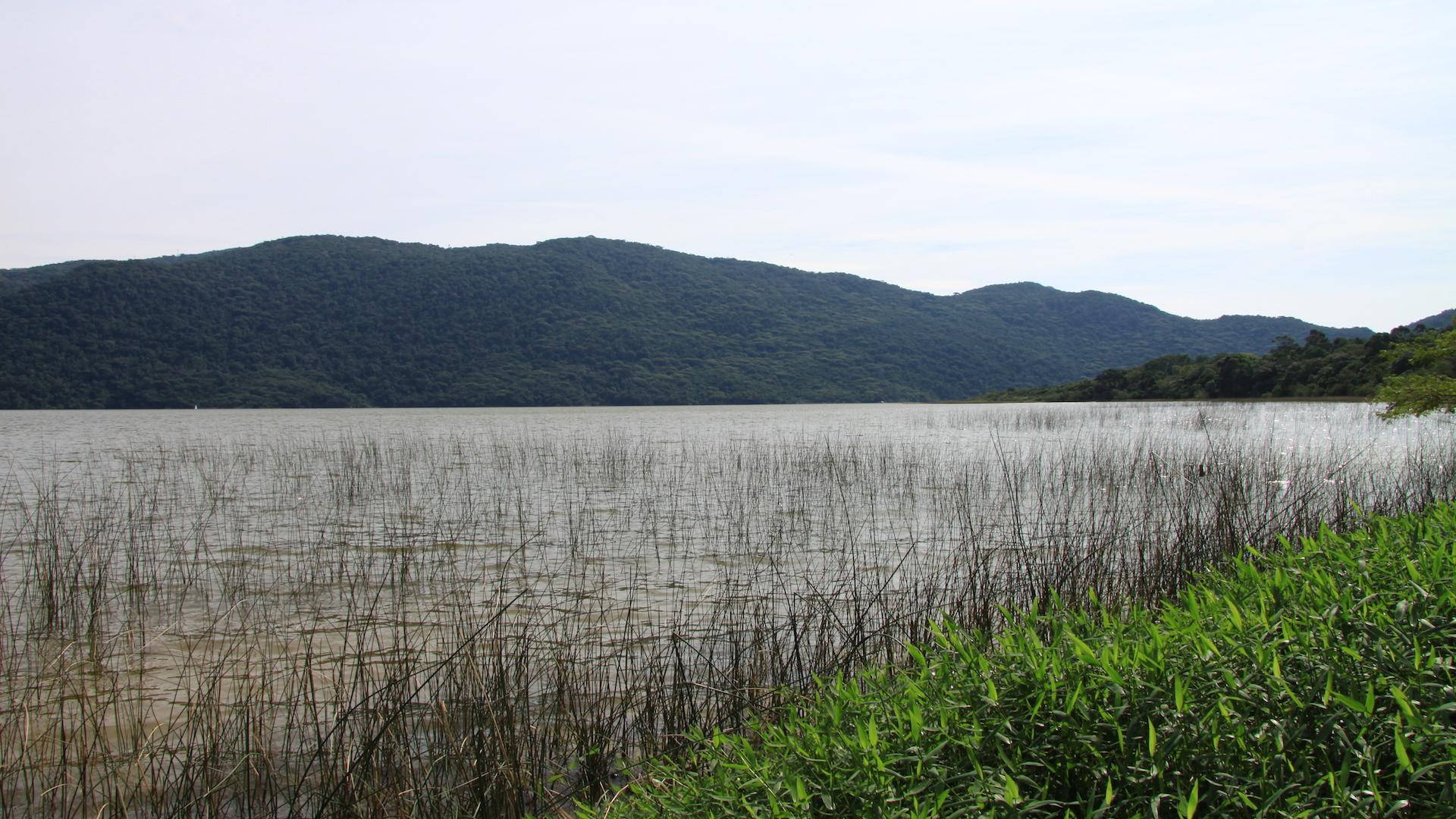 The freshwater lake is located in the South of the island and is protected by the national park Lagoa do Peri. Numerous hiking trails lead across the subtropical nature of the Atlantic rainforest and provide a wonderful view over the lake and the green hillside in the background.
You can find an impressing flora and fauna. A multitude of bird species and palm sized, metal blue butterflies can be watched from a lookout point. With some fortune you might also see small apes and toucans. The hiking trail Gurita leads you towards a refreshing waterfall. The freshwater lagoon is especially favored by families, because children love the calm, clean water for swimming and kayaking. Some barbeque facilities and restaurants are provided.
At the lake you can also find the project for protecting the environment and animals "Lontras", which is primarily for the preservation of biodiversity. Otters, raccoons, coatis and other endangered species are treated and protected here. The education campaigns of this NGO are very successful and several research projects are done at Lagoa do Peri. Visits are possible, if booked in advance.
Vacationers find nice accommodations in Armacao and in the neighboring village Morro das Pedras. Wonderful pousadas, which are located at the beach, provide just the right atmosphere for your relaxing holiday in Florianopolis.
More information about hiking, kayaking and a visit of the project "Lontras" can be found here.